Welcome To A Presentation In Hypertext: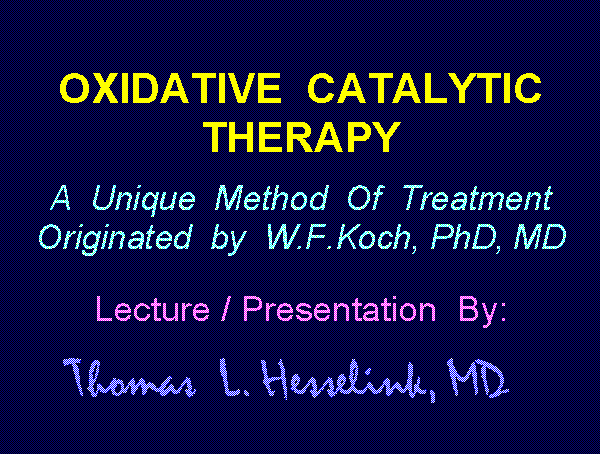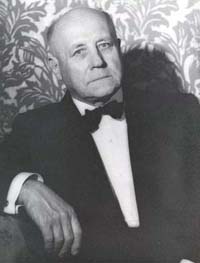 Copyright 2000 by Thomas L. Hesselink, MD of Aurora, Illinois.
All rights are reserved. This communication may not be reproduced
in whole or in part without written permission from the author.
RECOMMENDATIONS:
For optimal performance, minimize browser tool bars,
or toggle to full screen mode using [F11] or [F12].
To control contents click on the multicolored vertical bar,
which will appear at the left.
Position the mouse controlled arrow over the face
of each slide to display extra comments.
Click on key words in the tables below the slides
to display definitions or references respectively.
To resize frames, use mouse to drag & drop borders.
DISCLAIMERS:
The information presented within these articles and accompanying communications is offered for legitimate educational and research purposes only.
This exists as an exercise of the author's constitutional rights to freedom of speech and to freedom of the press.
Nothing herein may be construed as providing:
medical advice, manufacturing advice, business advice, nor any advice whatsoever, nor endorsement of any kind.
No claims nor promises of suitability for any purpose nor of efficacy are made.
The reader is further required and should agree not to aid nor to abet any deceptive, fraudulent, or illegal activity pertaining to any information obtained herein.